Hi, I am Judy Pence, a very proud breeder of these Beautiful Bengals that captured my heart.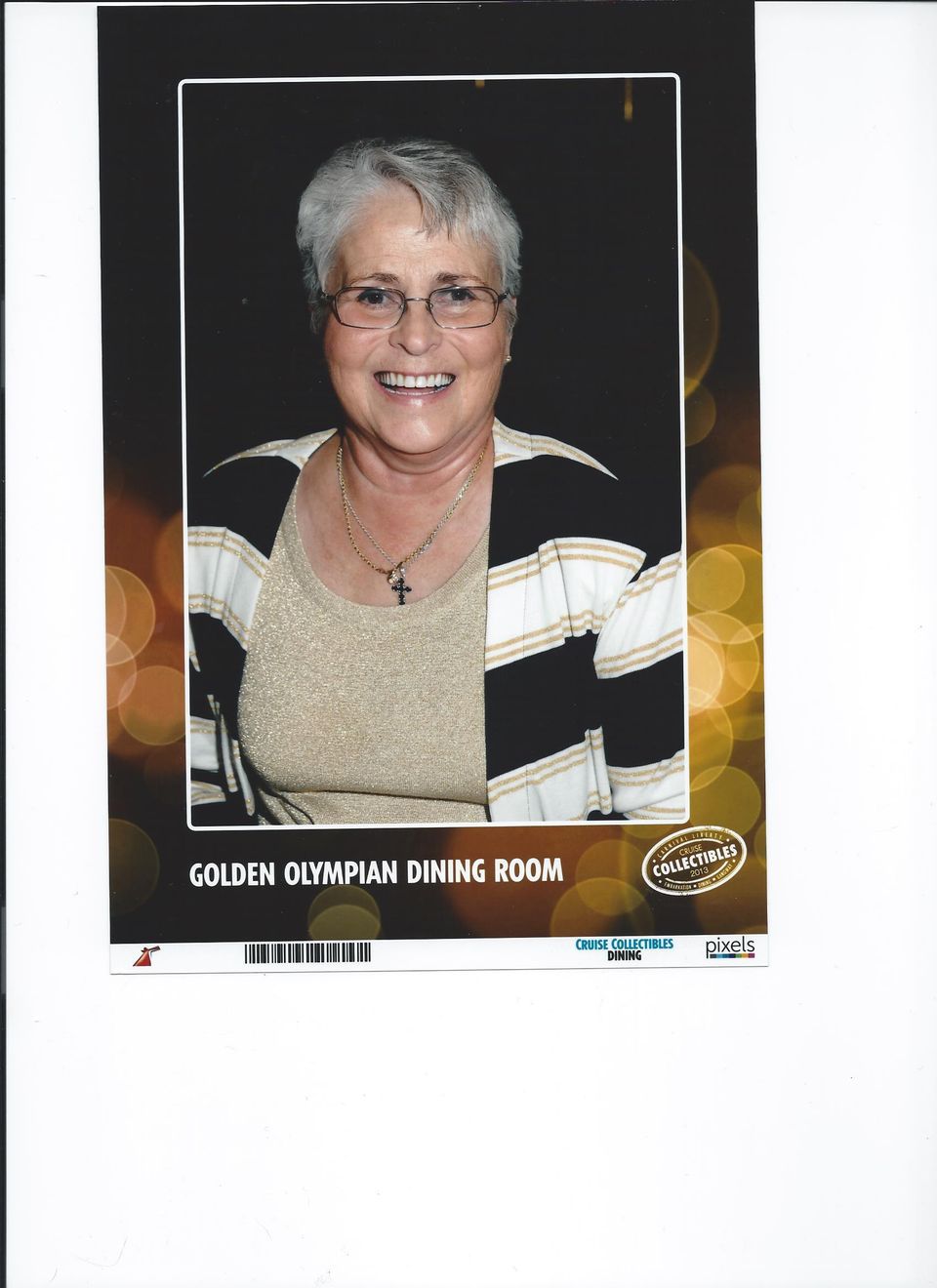 I have been breeding these beautiful Bengals for over fifteen years. It is an ongoing process as breeders are constantly learning and keeping up with research.



We stay small breeders so our queens and kittens can have the full run of our home and not be in cages or pens.

They are raised to be loving, playful members of your home.


All kittens are using the litter box, have age appropriate vaccines, and checked by our DVM, Dr Stacy Messner of Oak Grove Animal Clinic before they leave here.

Bengals are from the Asian Leopards which is a small tree leopard. They are very active and vocal. They are not for those families that are looking for a quite, non active four footed family member.